Arguments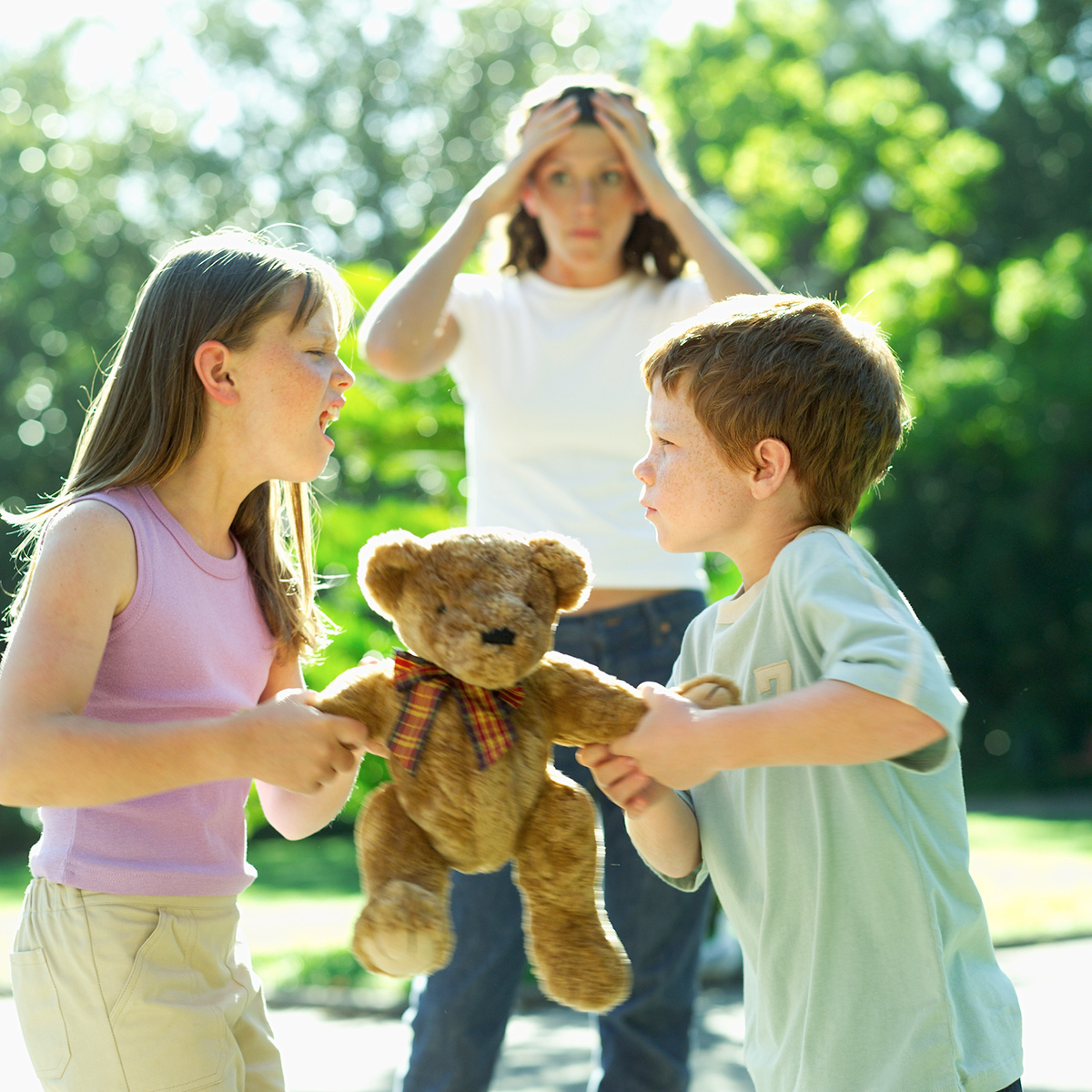 Fighting with words—arguing—never makes anyone feel better, and it usually makes any situation worse. Arguing doesn't solve problems. Think about the last argument you had. Even if you "won" did you feel good? Was God pleased? God talks about arguing in the Bible; let's see what it says.

What's wrong with an argument now and then? The Bible says, "Starting a quarrel is like breaching a dam; so drop the matter before a dispute breaks out" (Proverbs 17:14, NIV). A little break in a dam can break the entire thing, and let the water come crashing down. In the same way, arguing can start much bigger problems. God says drop it before it comes to that. In fact, He says, "Do everything without complaining or arguing"(Philippians 2:14, NIV).
Can I keep an argument from happening in the first place? You'll find your answer in the Bible: "A kind answer soothes angry feelings, but harsh words stir them up. Good people think before they answer, but the wicked speak evil without ever thinking" (Proverbs 15:1, 28 CEV). Stop arguments before they get started by not responding to angry words with more anger.

What if someone is doing something I don't like? Can I argue with them?  We read in the Bible, "For to this you have been called, because Christ also suffered for you, leaving you an example, so that you might follow in his steps" (1 Peter 2:21, ESV). People were not very nice to Christ, but he didn't respond with anger or arguments. Follow His example. "All Scripture is breathed out by God and is profitable for teaching, for reproof, for correction, and for training in righteousness" (2 Timothy 3:16, ESV). Instead of arguing, go to God's word. Everything in the Bible is useful. If you need to talk to someone about their actions, use the Bible to guide your words.

Remember, our words can show if we are Christian or not, so be careful what you say. It's in the Bible: "And whatever you do or say, let it be as a representative of the Lord Jesus," (Colossians 3:17, TLB). "If you love each other, everyone will know that you are my disciples," (John 13:35, CEV). Love doesn't argue or get angry or hold grudges. To learn more about what Christian love looks like, read 1 Corinthians 13.